Mike & Pearl Downie welcome you to
Forge Cottage,
Llanmadoc,
Gower Peninsula
Forge Cottage, which is about 250 years old, has recently been refurbished to a very high standard and has been awarded 4 stars. It sits in three quarters of an acre of gardens & orchard. The accommodation consists of just two en-suite bedrooms, so your personal attention is guaranteed.
There is one double room and the other room has a single and a double bed so can be used as a double, twin, single or small family room. Both rooms are centrally heated, have tea/coffee facilities and colour TV. WIFI facilities are available at a nominal cost.
Breakfasts on sunny mornings can be taken on the outside decked area, overlooking the Burry Inlet. What a view at high tides! Packed lunches for your days out can also be provided.
Drying facilities and storage for bikes etc. are available.
Below - our local beach at Broughton/Whiteford and cliff walks above them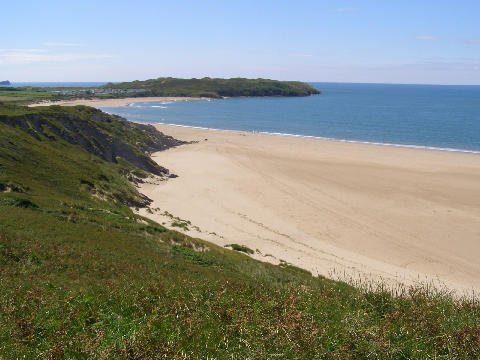 FORGE COTTAGE
Below shows the location of Forge Cottage at Llanmadoc with Landimore Pill and Berges Island (in the distant background) and the Britannia Inn is shown to the right in the background. You can also see our breakfast conservatory (to left of the two turquoise sun umbrellas) - which has a lovely view across Landimore Pill. The tiny white cottage just visible down on the Pill is Pill Cottage - past which a truly wonderful walk can be taken around the National Nature Reserve at Whiteford and back via Cwm Ivy. The Britannia Inn offers gastro-pub food and a fine sunday lunch. See the menu on http://www.britanniainngower.co.uk/
TARIFF
Double Room Bed and Breakfast per night £70 per room (£35 per person)
Double Room taken by a single person (per night) £50
To enquire
Email: info@forgecottagegower.co.uk
Phone Pearl or Mike Downie on Tel: 01792 386302
OUR LOCATION
Below - Whiteford Bay with Lighthouse on the right, Burry Holm Island in the centre and Worms Head to the top left - Forge Cottage is just to the left just out of picture at Llanmadoc Village and we are an easy walk to all local beaches, cliffs, dunes hills, limestone valleys and woodlands shown here. Llanmadoc Hill with stunning views is just to the left rising out of picture.
Below - Our location - walking distance from Forge Cottage to local beaches, cliffs, dunes hills, limestone valleys and woodlands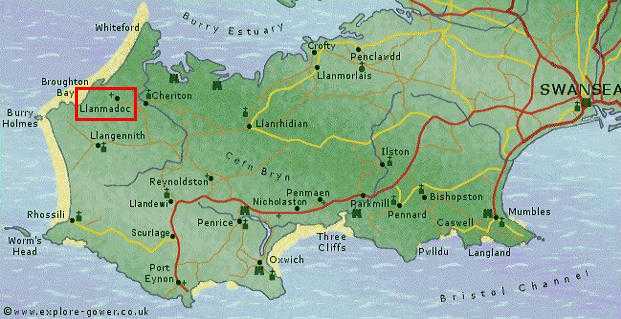 Below is shown Broughton Bay part of the Whiteford Bay sweep of around three miles of gently shelving sandy beaches and limestone cliff headlands. Forge Cottage is approx midway between the twin and conjoined villages of Cheriton and LLanmadoc, and officially is in fact in Cheriton.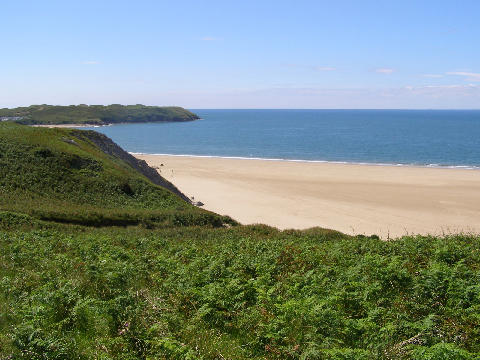 Below - Cwm Ivy Woods and National Nature Reserve - walking distance (15-25 mins) from Forge Cottage leading to woodlands, beaches, cliff-top grassy walks, dunes to enjoy a picnic and surprisingly warm water in which to bathe.
Below - Rhossili Beach and Rhossili Down - Forge Cottage would be directly behind the Down approximately in line with the right hand edge of the photo 4 miles from where the photographer is stood and you can walk to Rhossili from Forge Cottage in around 90 minutes +/- 30 minutes for faster slower walkers.
Below - The Worm, Rhossili, 20 mins by car, 90 mins stunning walking from Forge Cottage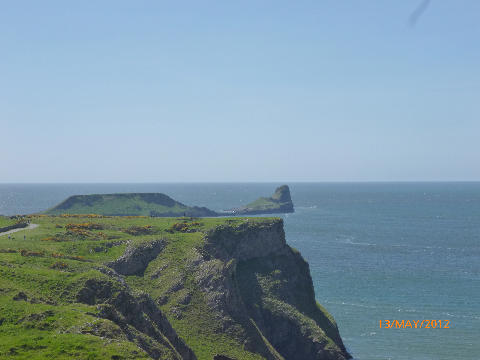 End of website
Our partners include
www.northgowercottages.com
www.goweraccommodation.com
Link Text: Cornwall bed and breakfast accommodation
Link URL: http://www.creamofcornwall.co.uk
If you just want a self-catering bolt-hole for walking then try.......
Wagtails Seaside Apartment, Llanmadoc, SA3 1DE


Tel: 01792 386668

Email: heatheranddaihowells@gowercottage.com



Web: www.cottageingower.co.uk




BT WIFI (dedicated), and SKY SPORTS HD at Wagtails Seaside Apartment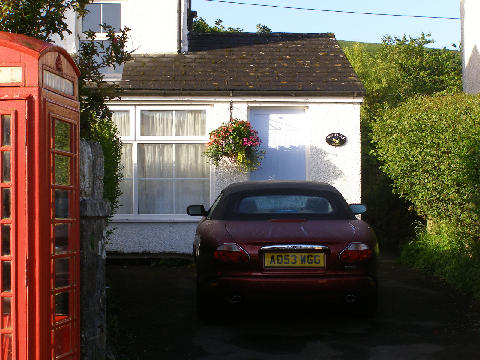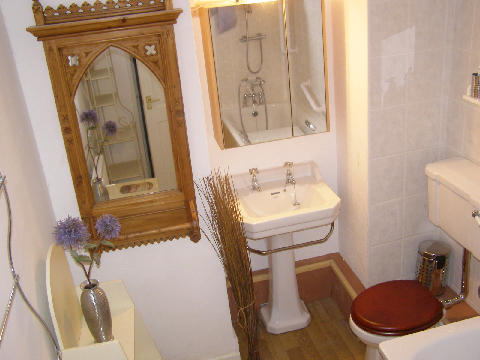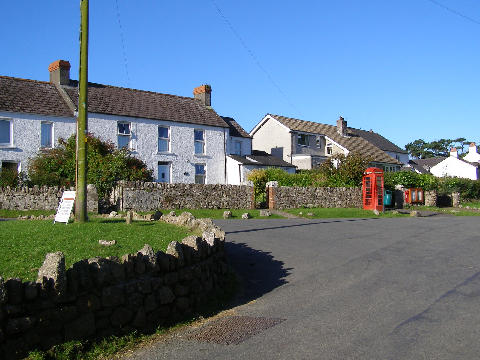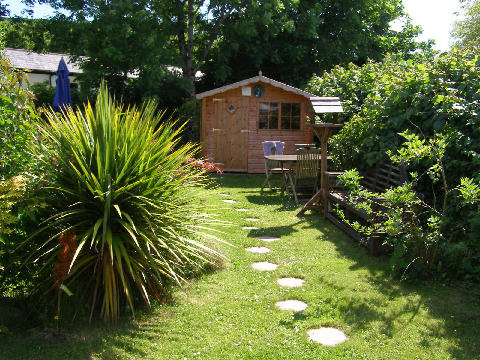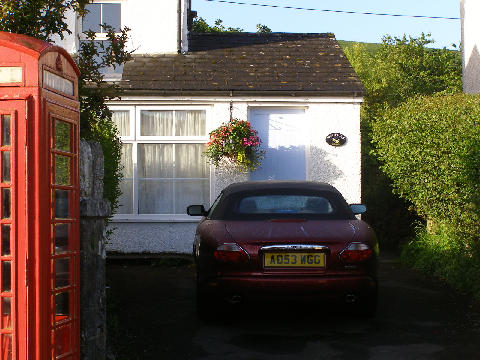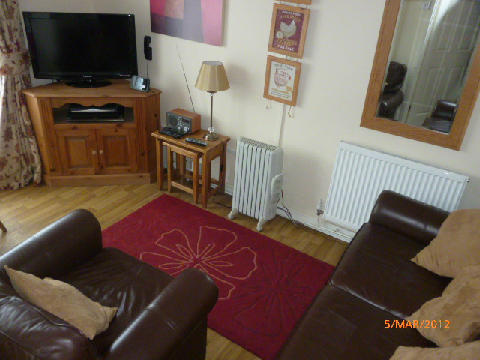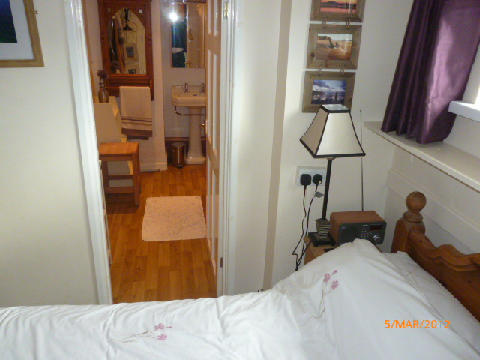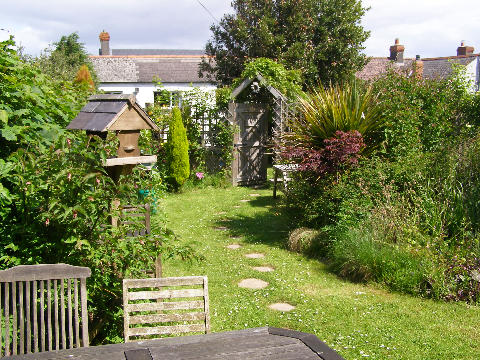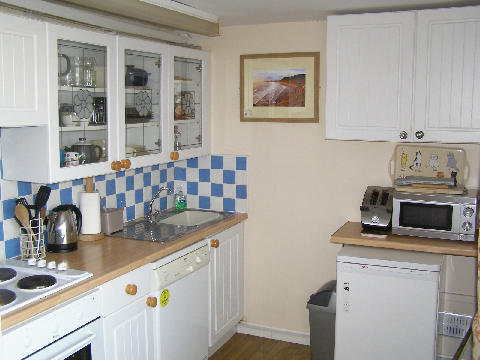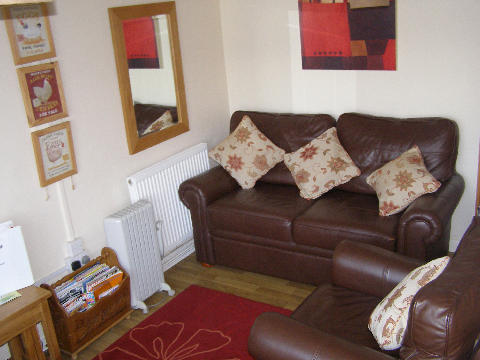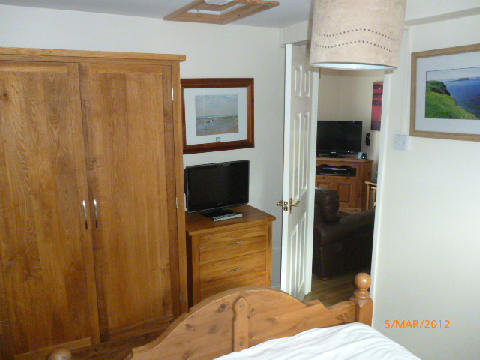 Dogs welcome at Middle Cottage and Wagtails Apartment.

BT Broadband WIFI available at both cottages.

SKY SPORTS HD available at both cottages.

Walk to the local Inn/food.

How to find Wagtails and Middle Cottage.
Llanmadoc is situated on the North West point of Gower, 30-35 minutes drive from the M4. Leave the motorway at J47 and follow the A483 towards Swansea. Turn right at the first roundabout onto the A484 towards Llanelli. Straight on at the second roundabout and turn left at the third roundabout onto the B4286 towards Gowerton. Immediately after passing under a railway bridge turn right at traffic lights onto B4295, the North Gower road. Proceed through Penclawdd, Crofty, Llanrhidian and Old Walls and follow the signs for Llanmadoc.